In The Press
Reviews and Articles about Mellow Mink Brewing
Mellow Mink Brewing has been featured in the following: 
"Bangin Beers Episode #42 Mellow Mink Brewing", Bangin Beers Podcast. IWEP Network, February 2020.
"Beer Review: Mellow Mink Scarlet Sunrise", The Beer Thrillers Blog, January 2020.
"Brewery Visit: Mellow Mink", The Beer Thrillers Blog, January 2020.
"Massive Beer Review 2277 Mellow Mink Wine Barrel Aged Estate Saison", Massive Beer Reviews, August 2019.
"Pennsylvania Beer Excursion", Brewtal Battle Podcast, August 2019.
"Craft Beer and Beyond: Cumberland County's Mellow Mink Brewing is a gem for all palates", Lancaster Online, August, 2019.
"10 Breweries Near Harrisburg That are Worth Visiting", UncoveringPA.com, August, 2019.
"The Harrisburg Beer Week Event I Can't Wait For", Cherishburg Blog, April, 2019.
"8 Harrisburg Restaurants and Breweries to Try When Visiting", Living The Dream, March 2019.
"Brewery Review: Mellow Mink Brewing", Breweries In PA Blog, February, 2019.
"Sours? Sweet! – Mellow Mink Brings Belgian Style to Central PA", The BURG, November 2018.
"Do You Dare to Drink a Peach? Embracing the Power of Sour", Time Special Edition "Beer", 2018.
"Whats Brewing in Central Pennsylvania", Mid-Atlantic Brewing News, October 2018.
"New Brewery Ready to Open in Hampden Township Labor Day Weekend", The Sentinel, August 2018.
"Entrepreneurs Tap into Specialized Funding to Open Brewing Company", Wine & Craft Beverage News, June 2018.
"Why Everyone Is Suddenly Obsessed With Sour Beer", Time Magazine Online, September 2017.
"Mellow Mink Brewing Eyes Early 2018 Opening in Hampden Township", Central Penn Business Journal, June 2017.
"Doctor Lambic is Opening a Brewery", Sour Beer Blog, March 2017.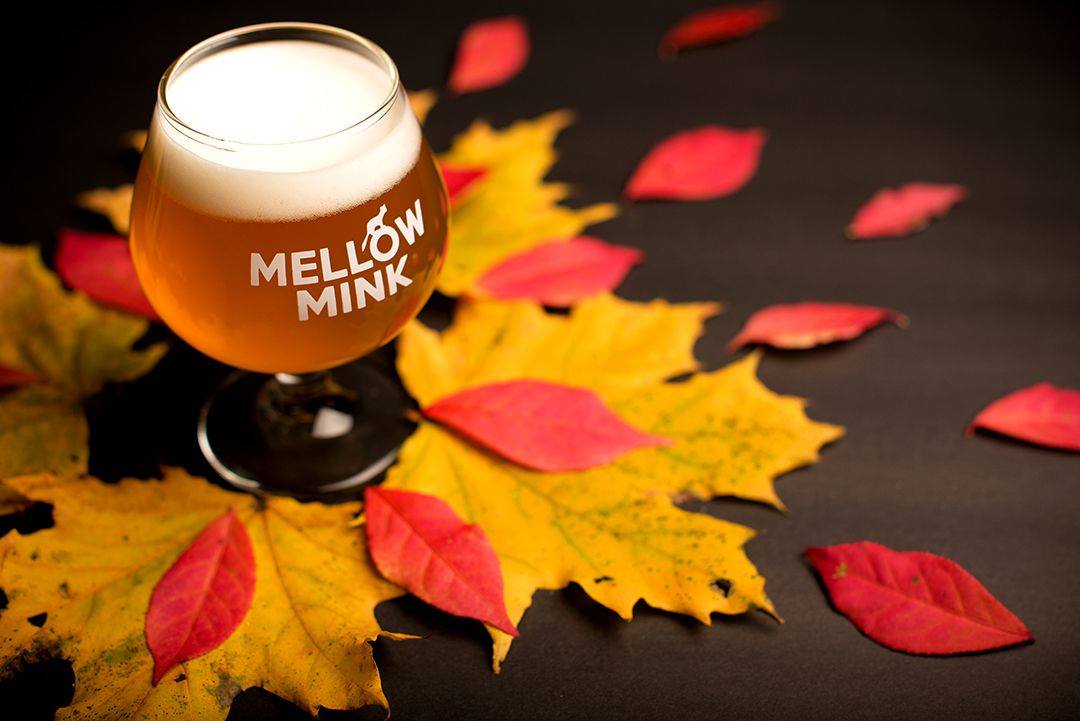 monday
CLOSED MONDAYS DURING THE SUMMER
TUESDAY, Wednesday, & Thursday
4:00 PM - 9:00 PM
Friday
4:00 PM - 11:00 PM
Address
4830 Carlisle Pike
Mechanicsburg, PA 17050