About Us
Mellow Mink is a small, independently owned, and family operated craft brewery.
Our names are Matt Miller and Cole Taylor, and we are the creative team behind Mellow Mink Brewing. Matt "Dr. Lambic" Miller is a long time brewer, Pharmacist, and author of the educational brewing website Sour Beer Blog. Cole Taylor is a young entrepreneur, photographer, and Dental Assistant.
Together, we have pursued our vision of offering small-batch craft beers in a boutique brewery setting within our home community. Our sour, funky, and farmhouse style beers embrace local terroir, rotate and change with the seasons, and make use of fruits, flowers, and spices from all over the world. Of course, we love variety and embrace all beer styles, from thirst quenching lagers, to juicy IPAs and rich barrel-aged stouts!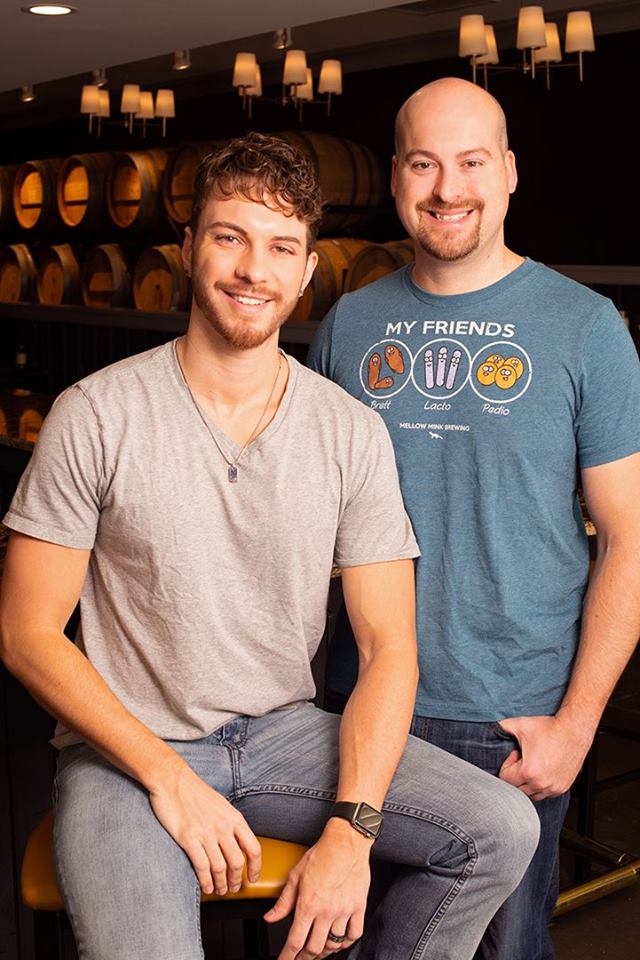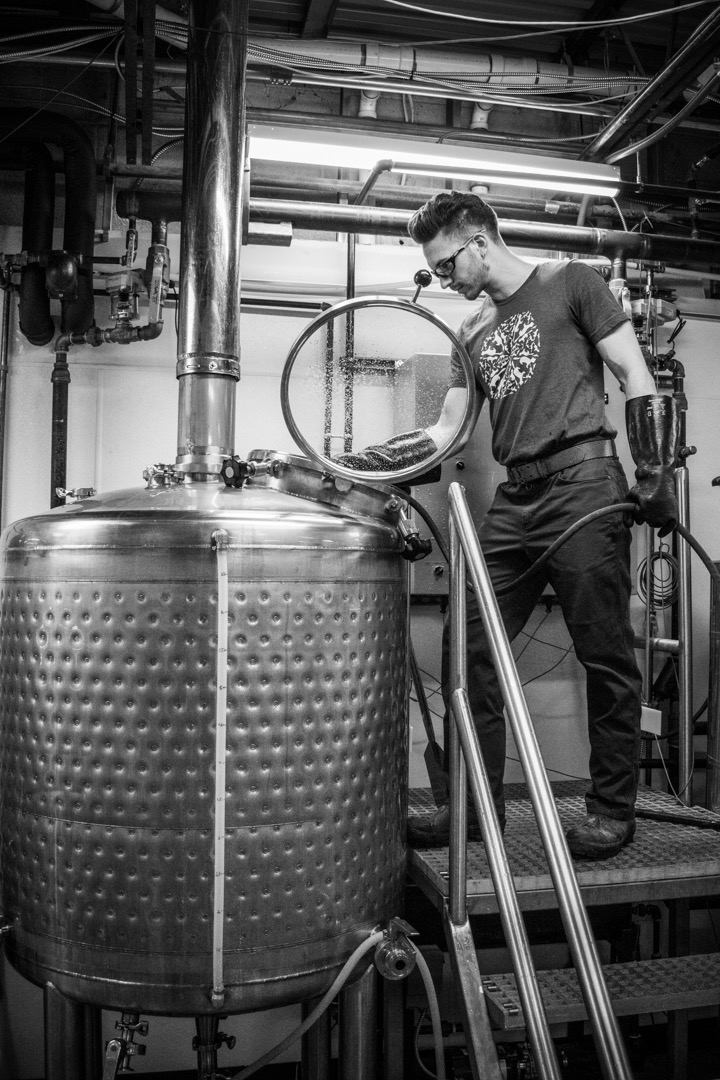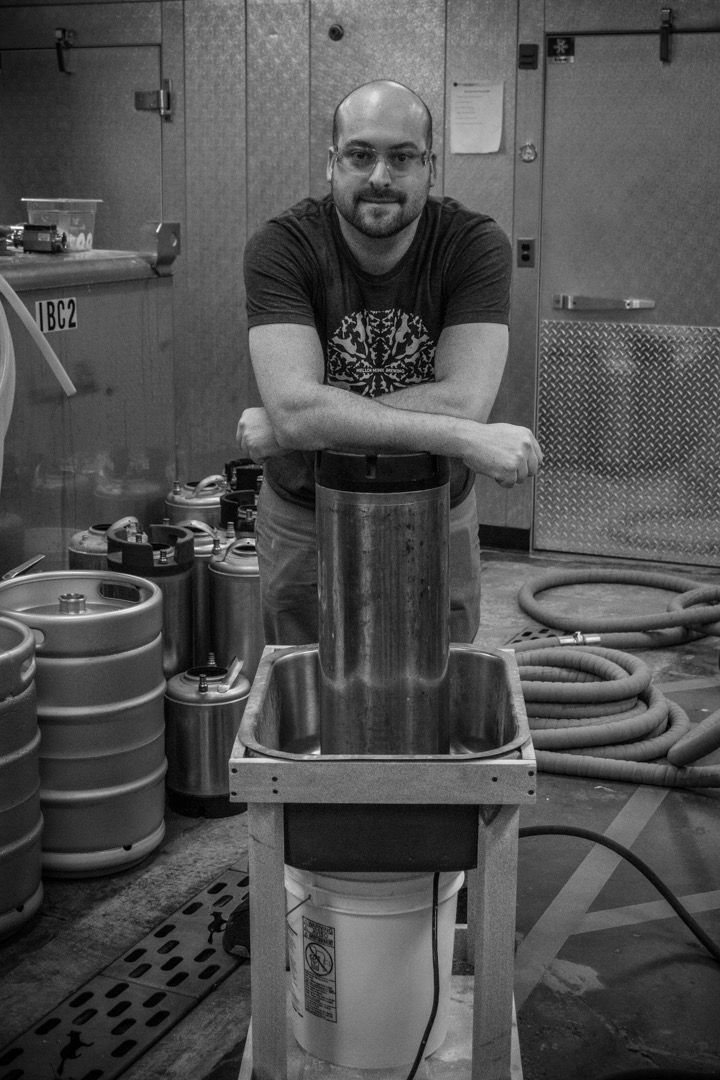 Meet the dedicated taproom staff of Mellow Mink Brewing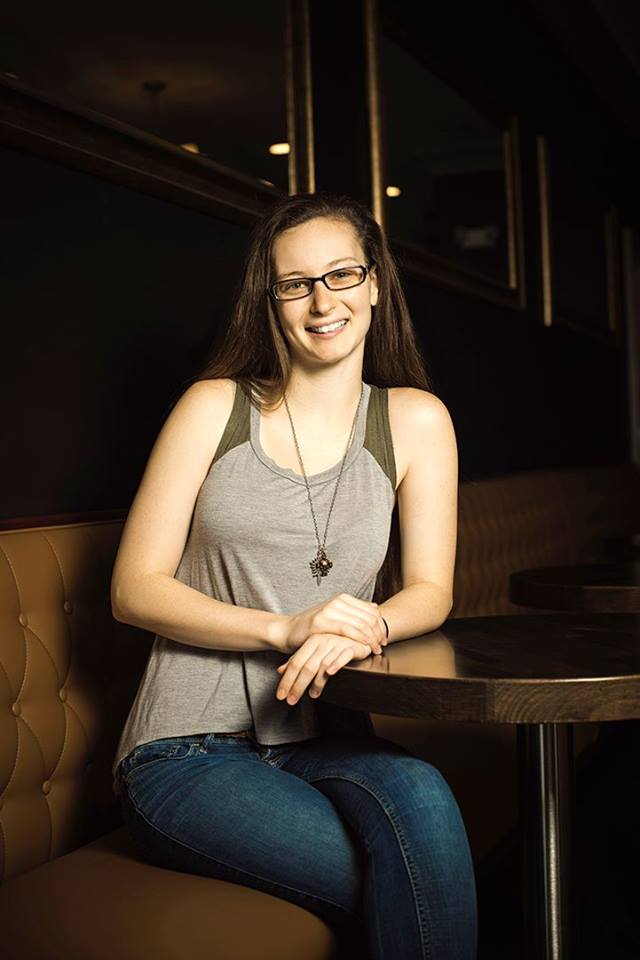 Cheyenne N
TUESDAY, Wednesday, & Thursday
4:00 PM - 9:00 PM
Friday
4:00 PM - 11:00 PM
Address
4830 Carlisle Pike
Mechanicsburg, PA 17050