Introducing the 2021 Barrel club
Memberships On Sale Now! 
Mellow Mink is excited to offer memberships in our 2021 Barrel Club!  This is the first new club to be offered for exclusive Mellow Mink beers and benefits since 2017.  Memberships are $200 (plus applicable taxes, non-refundable) and include the following member benefits:
Club Exclusive Bottles: Each member will receive 4 (750 mL) bottles of barrel aged sour beer that will not be made available to the public.  These will be two bottles each of two unique blends.  Club bottles will be released at varying times throughout the membership period.
Choice of Public Bottles: Each member will get the opportunity to pick up 4 additional bottles of Mellow Mink beer that will also be made available to the public.  However, as a benefit, members will have access to these bottles before they go on sale to the public.  These 4 bottles are a pre-paid part of your membership, and you will be given the option to purchase additional non-prepaid bottles before public release.
Exclusive Merch: Each member will receive high-quality, exclusive merch which includes:

A Custom Metal Challenge Coin / Bottle Opener.
Two Custom Club Glasses
A Custom Club Growler
A Custom Insulated Bottle / Crowler Tote
A Club Membership Card

Crowler, Growler Fill, and 4-Pack Discounts

: Each member will get a $1 discount on all 32 oz. Crowler Cans, Growler Fills, and 4-Packs of 16 oz. cans.  There is no limit to the number of uses on this discount and it goes into effect immediately upon membership purchase.
Merchandise Discounts: Each member will receive a 10% discount on merchandise purchased in the taproom or online.  This includes apparel, glassware, growlers, and more.
Additional Perks: We strive to give our club members the best possible experience and this includes periodic bonus perks that will be offered when available.  Historically, these perks have included: occasional free pours on special blends, club exclusive events, access to cellar sales, and early access to limited releases.
We plan to release our first 2021 Bottle Club blend in the Spring of 2021 with the second exclusive blend in the Fall of 2021.  Member exclusive bottles must be picked up or shipped within 4 weeks of release.  Shipping to PA addresses will be offered but these shipping charges are not included in the membership.  We cannot offer shipping outside of PA at this time, however, members can assign a proxy to pick up their bottles and / or merchandise.
Please note that due to the fact that barrel-aged beers are a dynamic, living product, the exact release windows for all member and public bottles are subject to change.  In striving to make beers of the highest quality, we will always err on the side of more aging / processing time if it will result in better beer. 
We plan to have all exclusive club merch available for pickup in the Mellow Mink Taproom by March, 2021.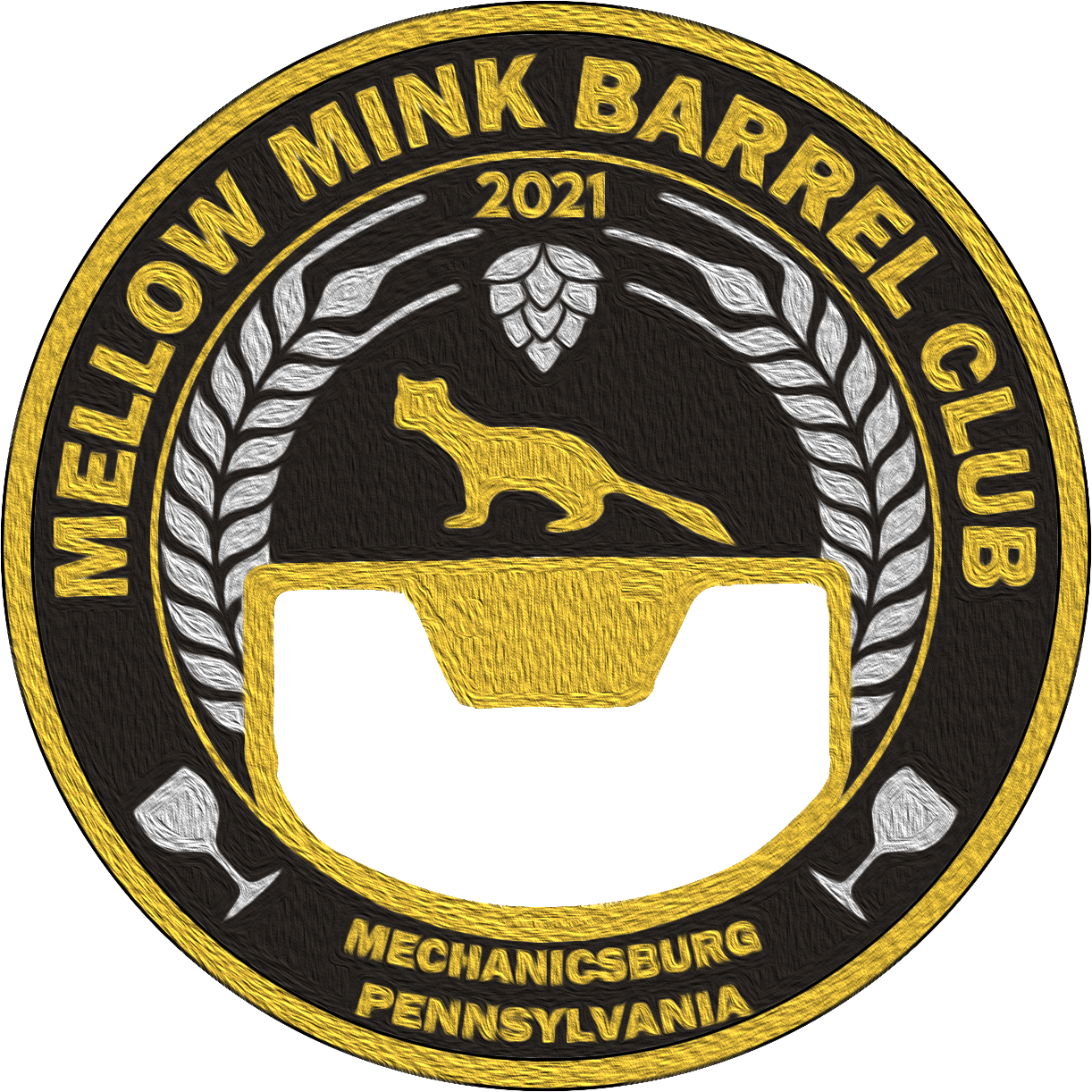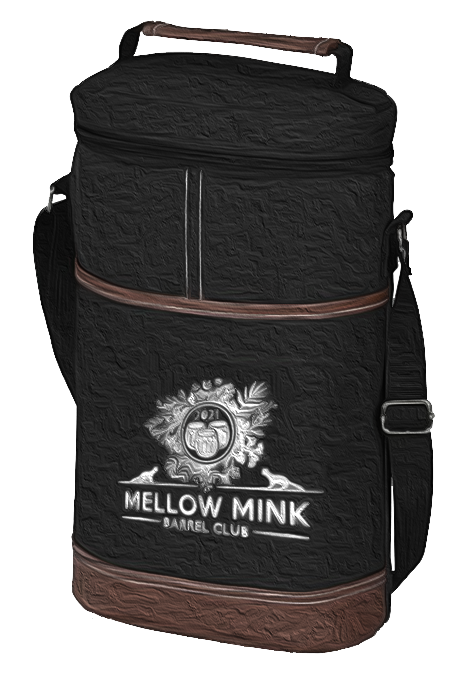 Discounts on 32 oz. Crowler Cans, Growler Fills, 16 oz. Cans, and Merch are available immediately upon membership purchase and will remain active until the end of 2021 or for one year after purchase (whichever is longer).
While the exact beers that will be blended for the club and public releases are yet to be determined, here are examples of exclusive blends that were released to our original Founder's Club as well as photos of some of the merch that we created: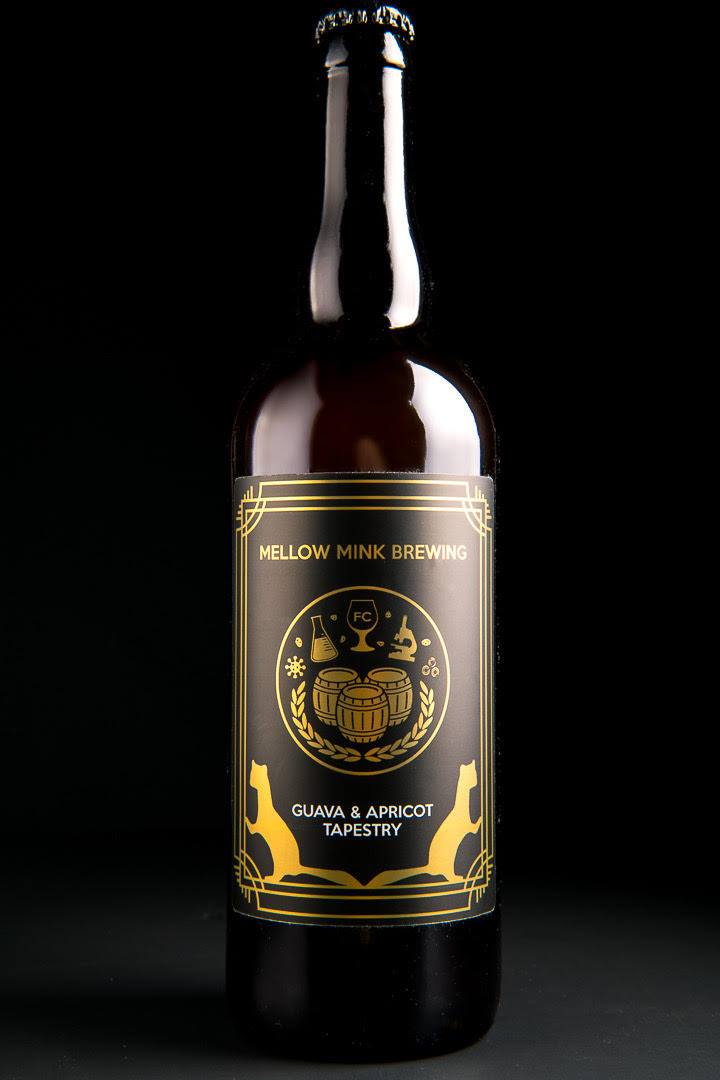 Guava & Apricot Tapestry
Guava and Apricot Tapestry started with a blend of golden sour beer aged for six months in Chardonnay barrels and golden sour beer aged for 8 months in Cabernet Sauvignon barrels. This blended golden sour was then re-fermented on over 2 lbs per gallon of pink guava and apricots. This blend of fruits was chosen to build on the stonefruit, peach, lemon, and pineapple notes present in the base blend.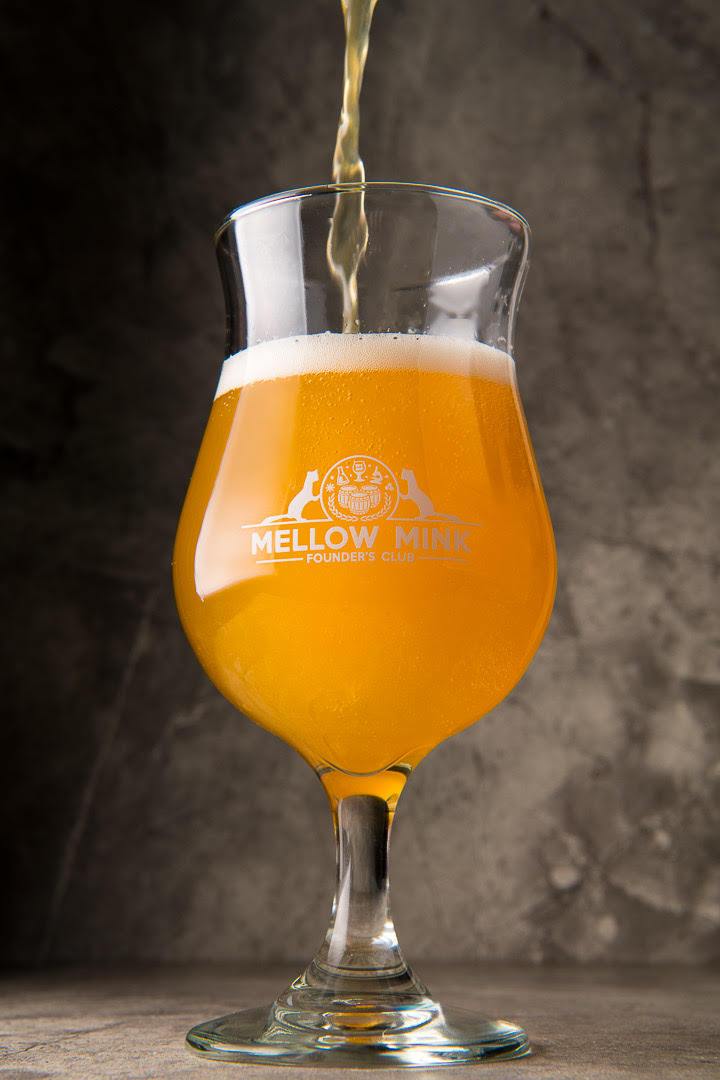 Custom Glassware
Our glassware is created using the same quality glasses and printing techniques that we use for our taproom glasses.  Our glasses are durable and can withstand thousands of uses (including dishwashing).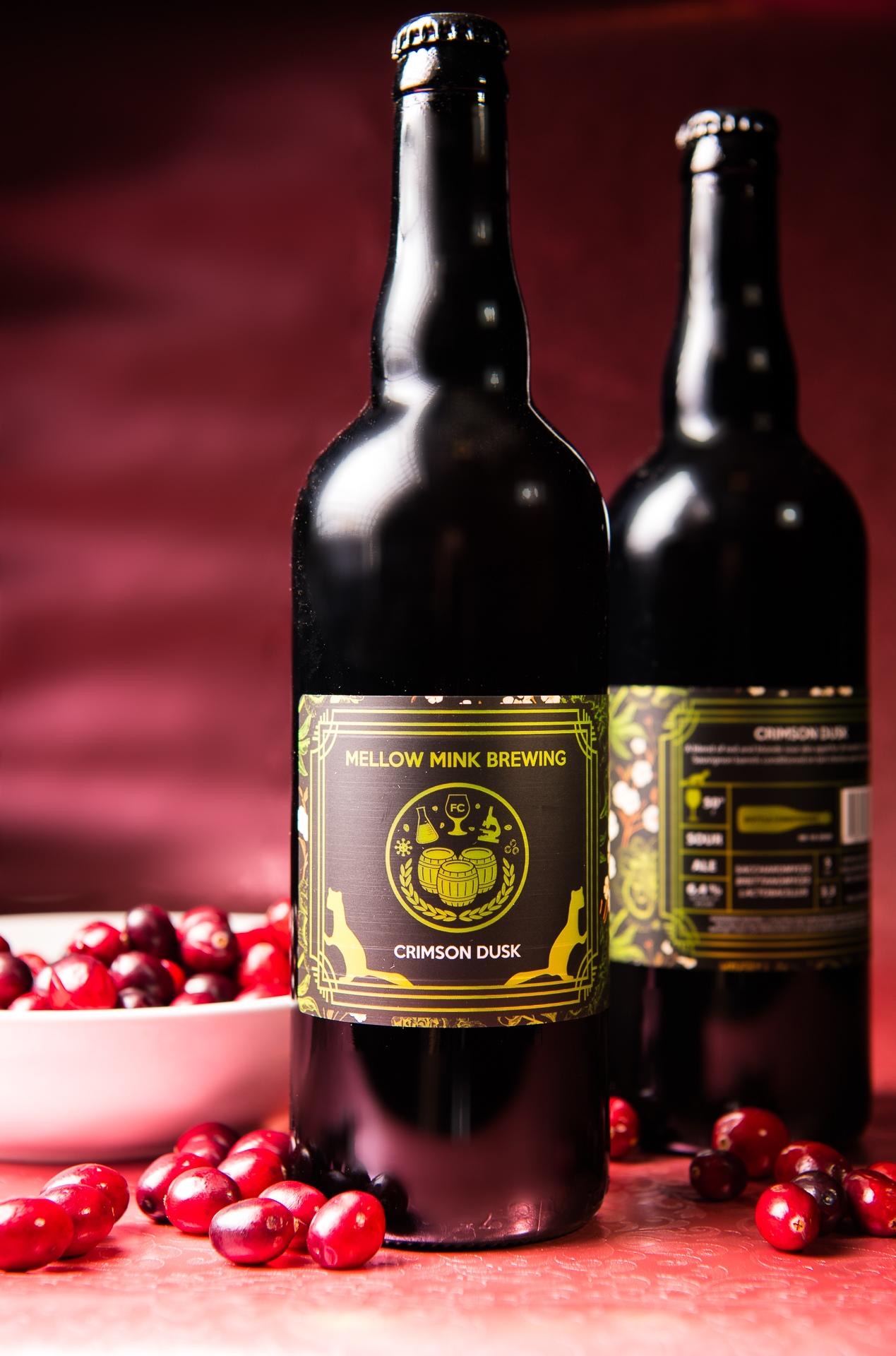 Crimson dusk
Crimson Dusk is a blend of red and blonde sour ales aged 20 months in Cabernet Sauvignon barrels conditioned on tart cherries and cranberries. This rich, flavorful Flander's Red style ale is dry, complex, and vinous with a bouquet of dark fruit, oak, vanilla, and lightly toasted malt.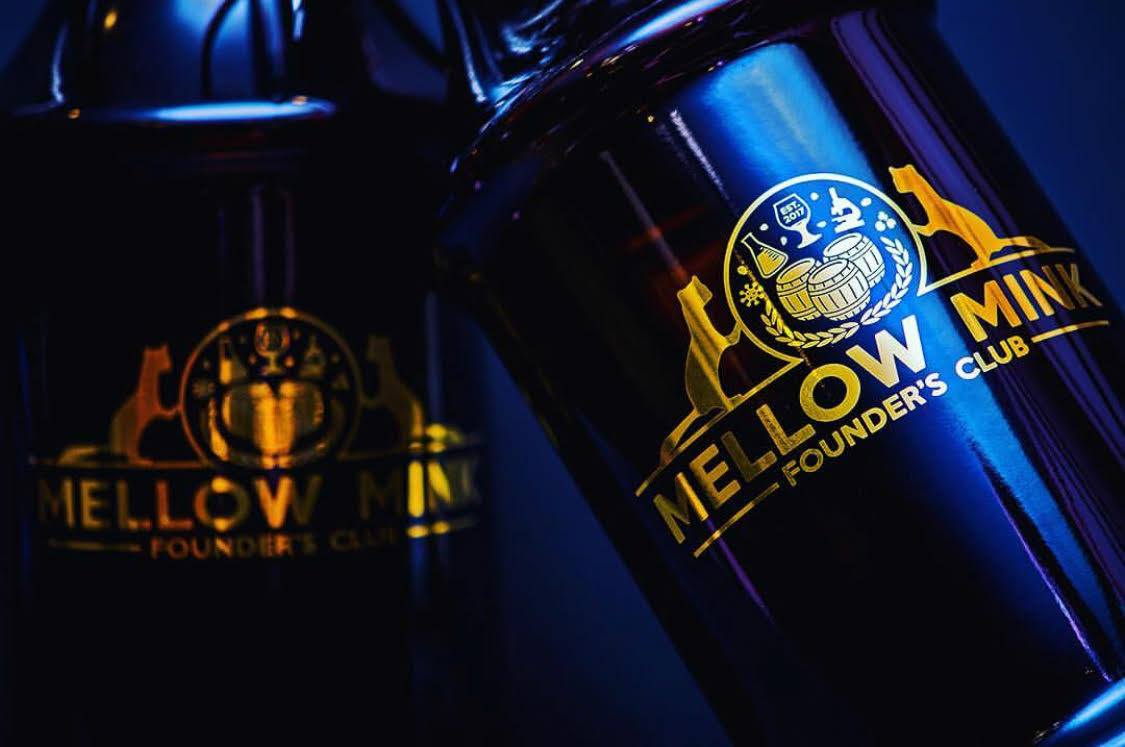 Custom Club Growler
A stylish club growler printed in 14k gold-leaf.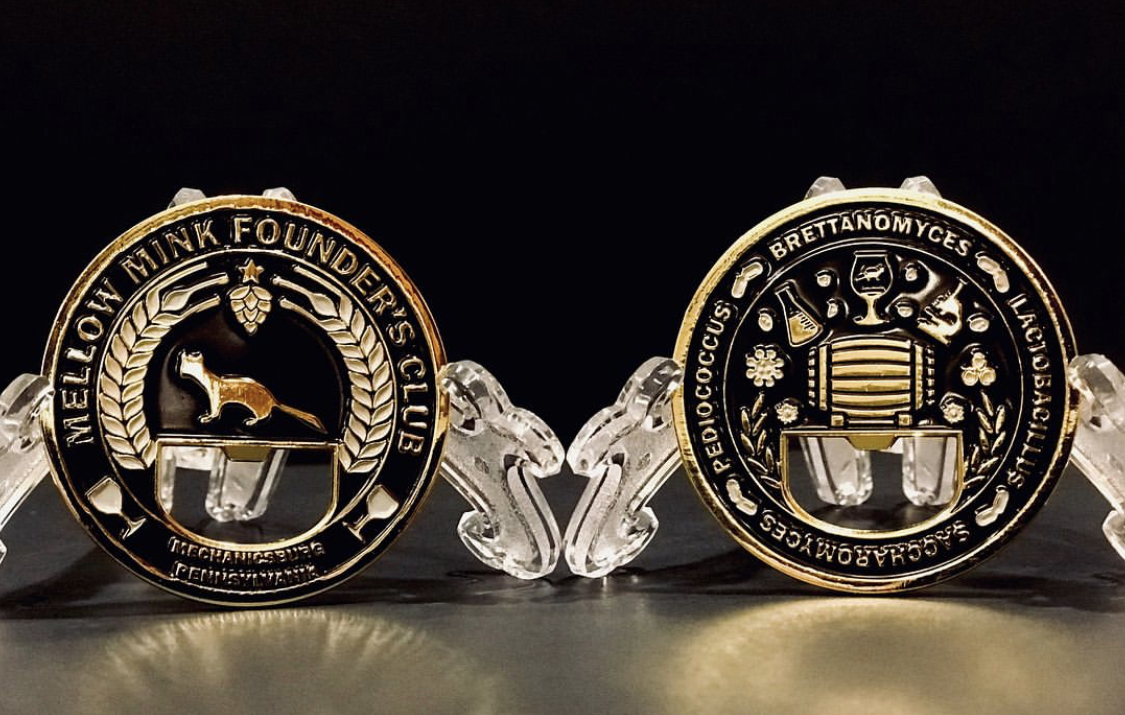 Custom club challenge coin
A unique metal coin that doubles as a bottle opener.
Member Communications
Upon purchasing a membership in our 2021 Barrel Club, you will be prompted to create an online member profile.  Please ensure that all of your contact information is correct and remains up-to-date throughout the duration of your membership.  We will use this information both to communicate with members about brewery and beer release news, as well as to verify your identity or the identity of your proxy during transactions when a membership card is absent.  All membership information is considered private and will be kept strictly confidential.  We will never sell nor share your information.
A Few Other Legal Details
Members and their proxies must be 21 years of age or greater.
All beer is for individual consumption and may not be re-sold. Licensed retailers are prohibited from purchasing beer unless it is solely for personal consumption and not for resale or distribution.
Any club member who is found to be under 21 or has violated state and federal law by reselling our beer, will have their membership cancelled without refund.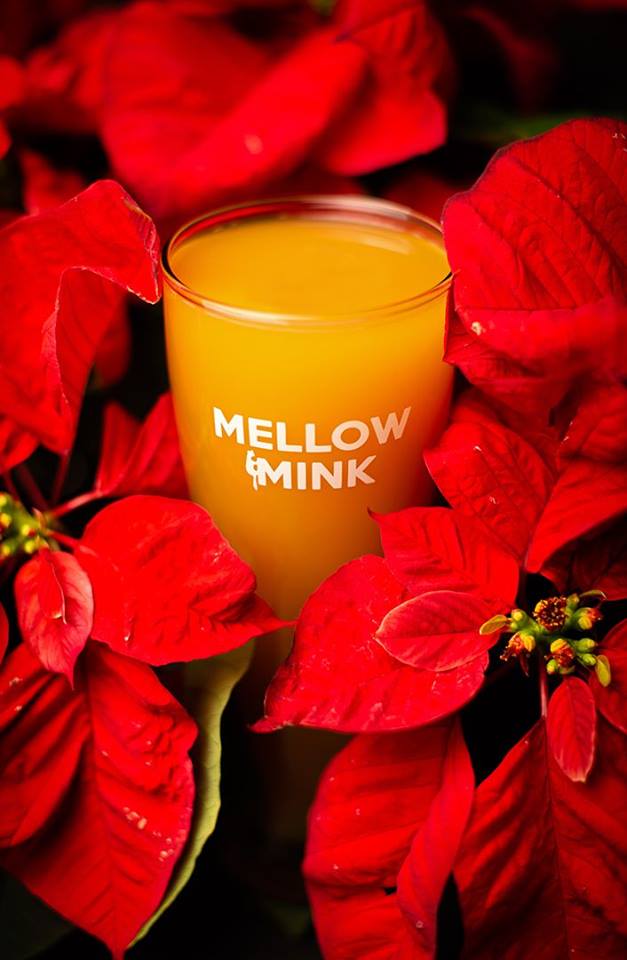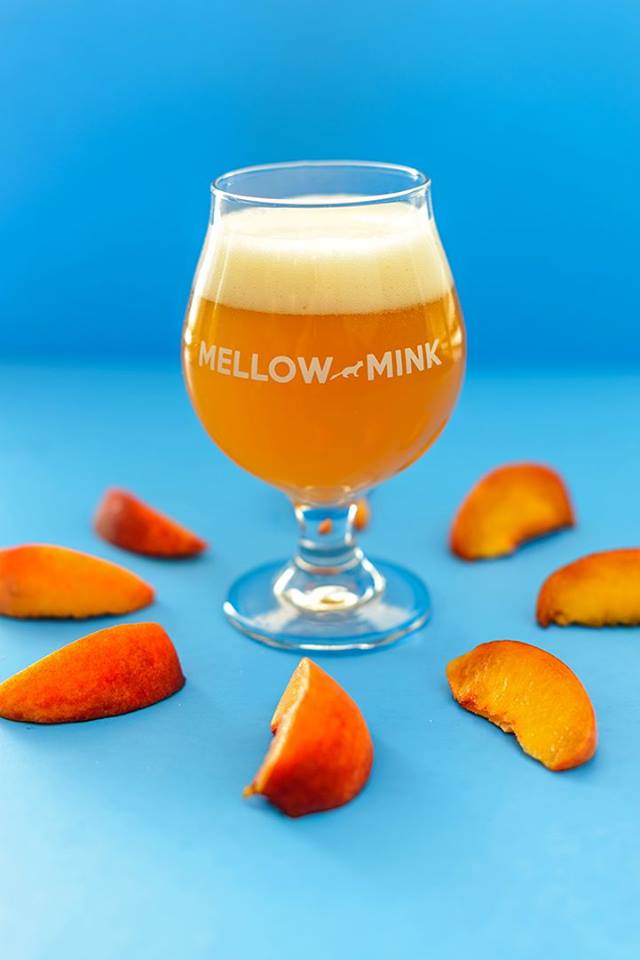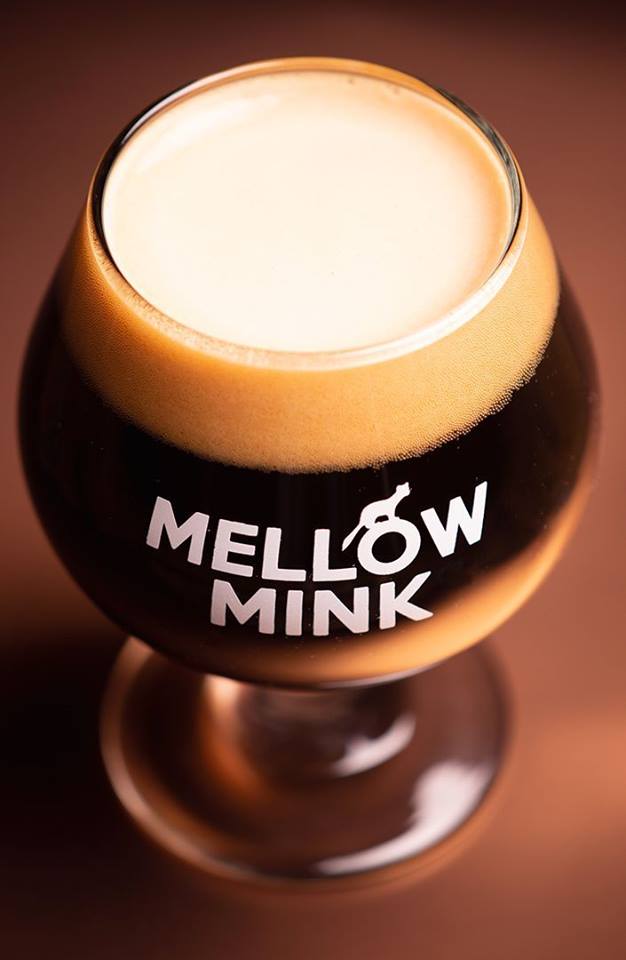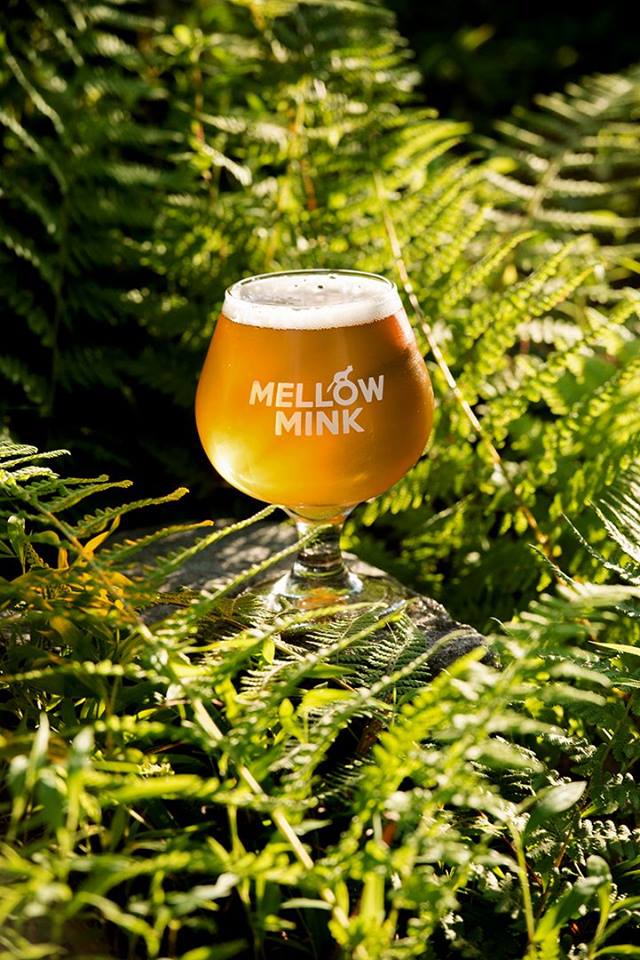 TUESDAY, Wednesday, & Thursday
4:00 PM - 9:00 PM
Friday
4:00 PM - 11:00 PM
Address
4830 Carlisle Pike
Mechanicsburg, PA 17050